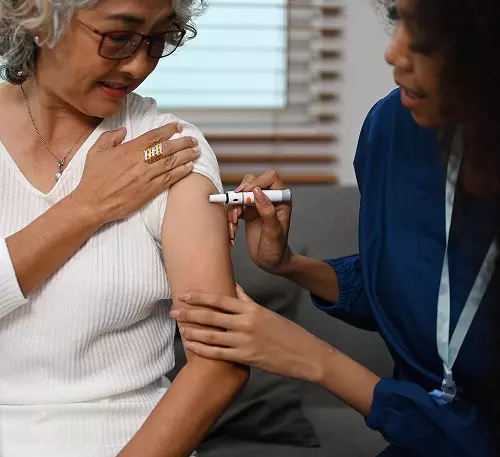 ASSISTED LIVING
Union Prescription Center and Medical Supplies includes an entire department devoted solely to providing incomparable service to adult foster care and assisted living facilities. We have been providing pharmacy services for adult foster care and assisted living facilities since 1992. Our goal at Union Prescription Center is to provide your facility with expert medical advice, quality prescription care, and availability. Our knowledge, experience and focus on personal service will simplify the prescription process for you and allow you to place your attention on the needs and care of your residents.
We pride ourselves on working closely with you, the doctors and their staff, and the insurance companies to supply you with the best service possible. We also offer a wide variety of services that cater to the needs of retirement and community living. Free delivery, automatic monthly refills, monthly payment options and fast friendly service. If you are interested or have questions please contact us and ask to speak with one of our Assisted Living Specialty Team Members.
We have pharmacists and technicians on staff to answer questions and address concerns about your prescriptions weekdays between 9am and 5pm.
Free Delivery Monday through Friday
Bubble/Blister packaging for safe, easy, and sanitary dispensing of medications
In-Home vaccines
GHS approved MARS for easy and accurate documentation of dispensed medications
Automatic monthly batch fills-delivered same time each month
Refill due reports-ensuring no interruption in drug therapy
Home Healthcare supplies readily available
Clozaril (clozapine) registered pharmacy
Safe disposal of discontinued medications.
We accept most insurance plans including Medicare, Medicaid, and are well versed in Medicare Part D coverage and workman's comp cases.