Union Prescription Center and Medical Supplies
Union Prescription Center and Medical Supplies is an independent pharmacy and gift shop located just steps from the center of downtown Mt. Morris. We actively support our Mt. Morris community and have been serving Mt. Morris and the Genesee County area since 1978.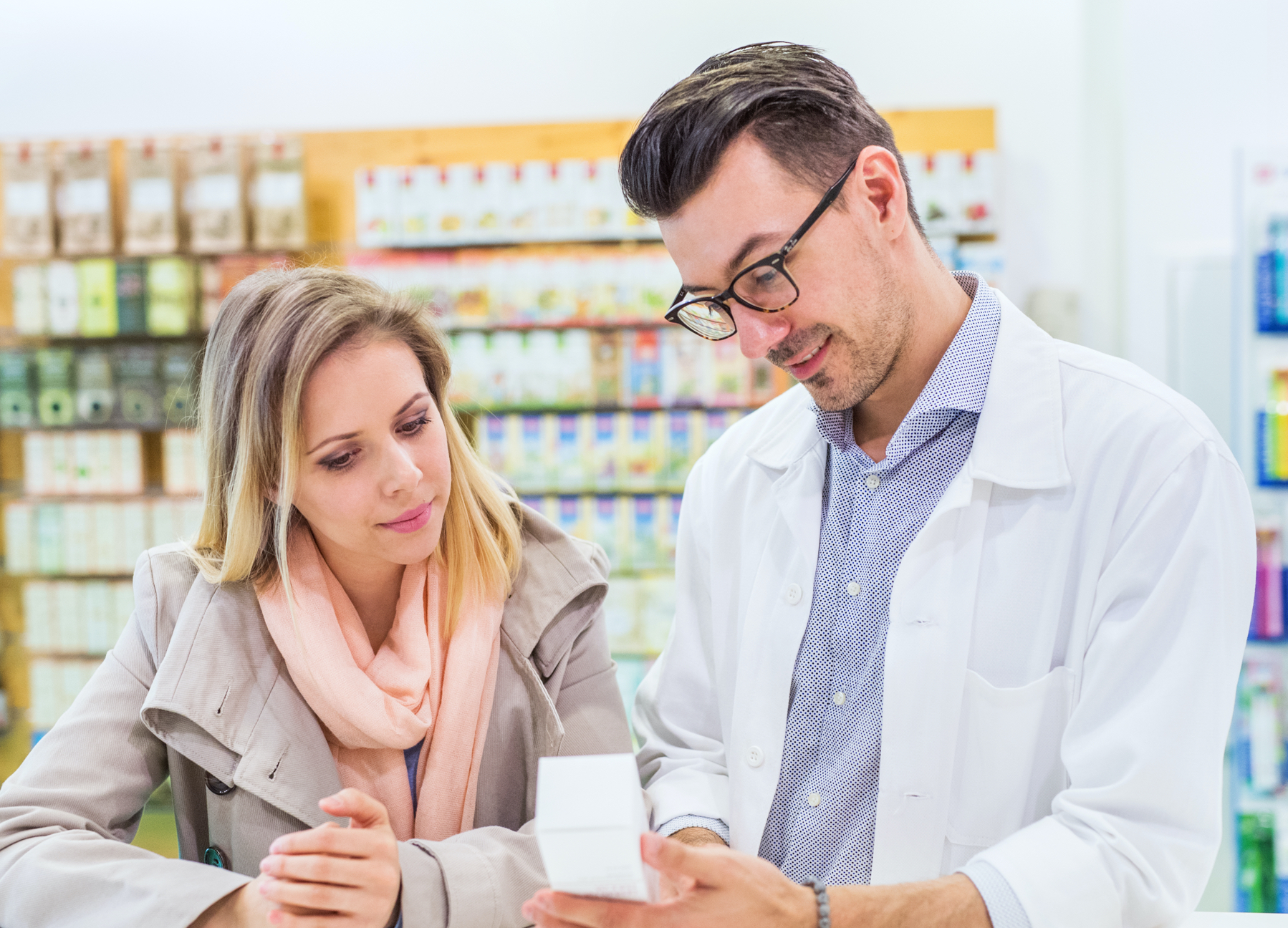 Pharmacy
We carry both name brand and generic brand medications.
Friendly Advice
If you have question about your medication, ask our Pharmacist.
Covid-19 and Flu Vaccine
We have a variety of vaccines in stock. Call today to see if we have what are looking for.
General Health
We have vitamins and supplements for your everyday needs.
Sav-Mor Drug Store
Union Prescription Center is an independently owned and operated Sav-Mor Store. Our continued attention to your health care, our knowledge, our experience and our personal service to you has allowed us to become one of the most trusted and respected pharmacies in Genesee County. We understand you have many choices when selecting a pharmacy. Our staff is dedicated to making that decision easier. Whether you need a prescription filled, diabetic shoes, help managing your prescription routine or a last minute gift, we're here for you. Let us show you how we have earned the right to call ourselves "The Store of Personal Service". Come see us today!


Union Prescription Center is your hometown
Pharmacy and Gift Store
Known for our fast friendly service we also offer FREE prescription delivery, the convenience of a drive thru window and of course in store shopping. We are your local vaccine provider for flu shots, Covid-19 vaccines and boosters, Shingrix (shingles) vaccines and pneumonia shots. We also like to boast that we are one of the largest and best priced gift shops in Genesee County. (We carry a large selection of memorial chimes and gifts.)